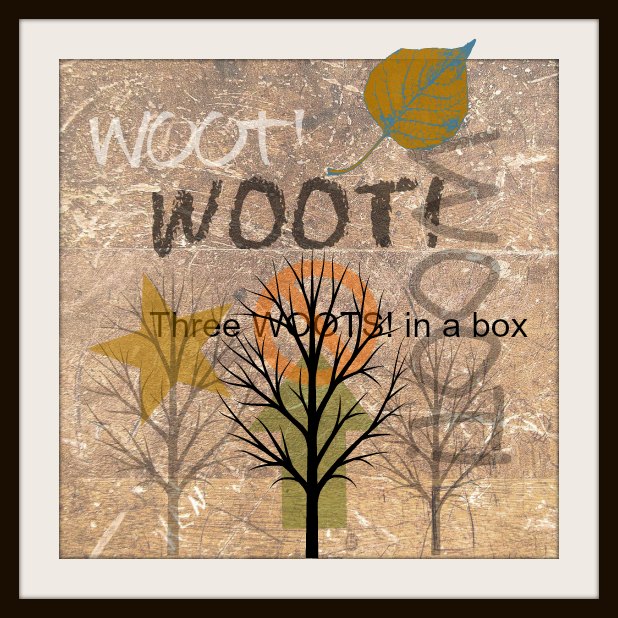 Oh my sweetums, today I'm going to share a SECRET with you. A bit o'arty advice. Pssst…come closer. I don't want ADOBE to hear this but…unless you're a fancy pants designer or uber photographer, you DON'T need Photoshop. Or even the elements version. Seriously, want some cool effects? A photo collage, some text? A file big enough to print or small enough for the web? Well, grab some bananas and head on over to Picmonkey. It's free unless you decide to upgrade a few choices and go pro. Then it's a whopping three bucks a month. I've been using it a lot lately, redesigning the websites. The header you see up above? Picmonkey. The sidebar dodahs–Picmonkey. Well, not the mailchimp button, that's something else. Which reminds me, I've finally got Arty Life set up for email delivery to your inbox every week. Don't leave here without signing up.
I'll know if you do, I'm a mother, I have magic all seeing powers.
But back to Picmonkey. Let's play with something, okay. And by the way, this is an unsolicited review. I'm not an affiliate and get nothing but good mojo from sharing this with you.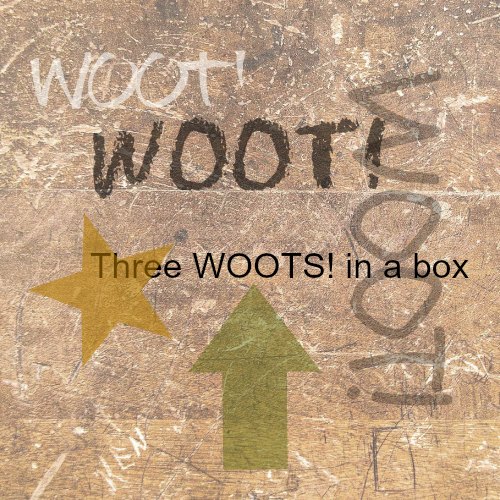 This little gem took all of 5 minutes to create. Yeah, yeah, I know it looks like it but I wasn't going for art here, just wanted to show the ease of creating a little graphic using the program. And I didn't have any idea what I wanted to do. My indecision took up at least half of those five minutes. You can import your own photos but I just played around with one of the stock backgrounds. They have a lot of them. I've never even seen this one before. And they've got special effects too. And tons of fonts. You can make photo collages, facebook headers, posters and anything else your heart desires.
Let's play with it some more.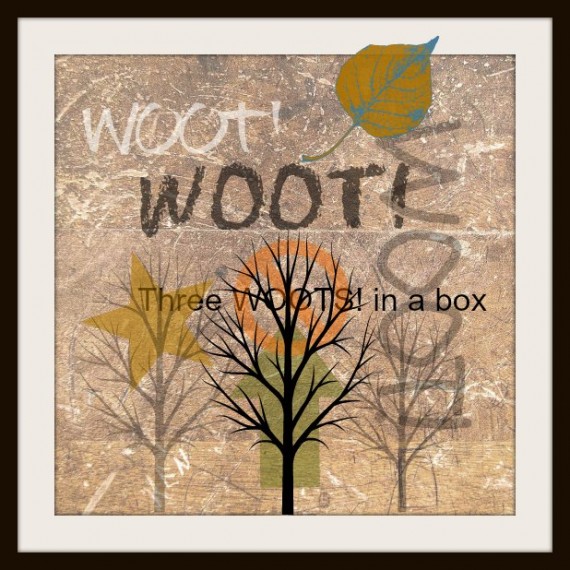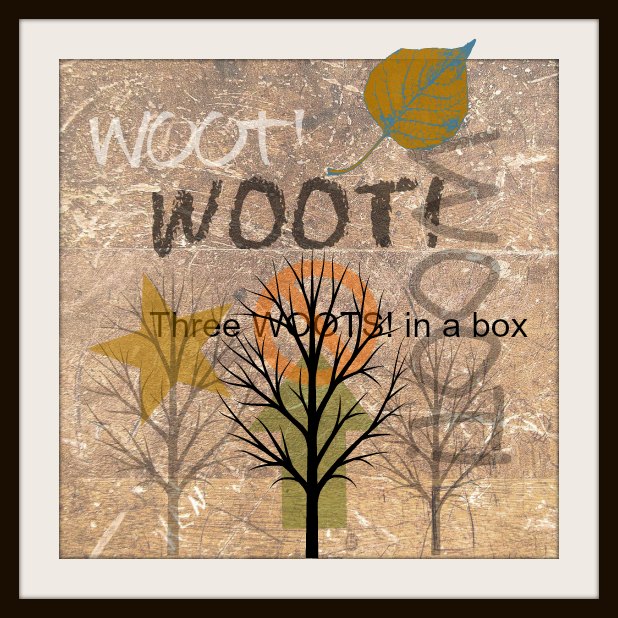 Is that cool or what–a FRAME!
Picmonkey, to sum it up:
It's free unless you upgrade. The upgrade is cheap but you can do fine without it.
Large or small files, you decide
No download to clog up your hard drive. It's a web based photo editing thingie.
If you haven't tried it yet run on over and check it out. Be sure to tell us about it in the comments below. And if you have another favorite photo editing program tell us about that one too.
As always–