Look what I found between the house and the barn today.
All sorts of stuff, stuff BEAUTIFUL STUFF!!!
None of this suddenly appeared. It's been there all along. But today I had my eyes open. Today I was LOOKING. NOTICING. APPRECIATING.
And now I'm positively jumping up and down because I'm all fired up EXCITED about the POTENTIAL here.
Potential paintings! Which will look nothing like the photos, by the way.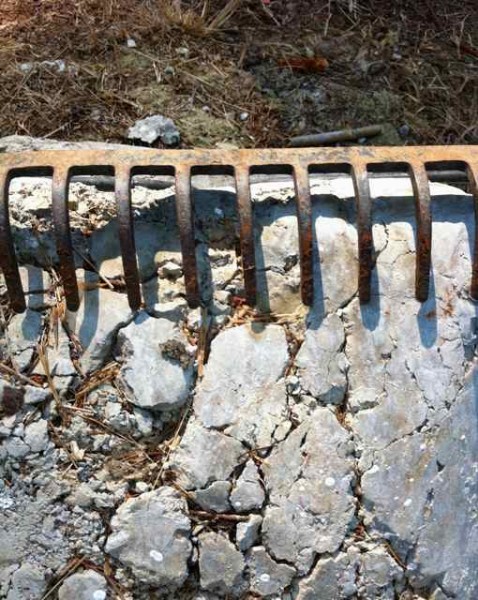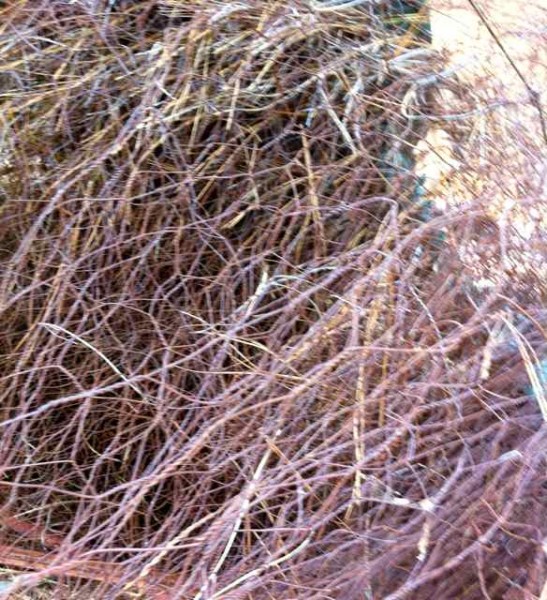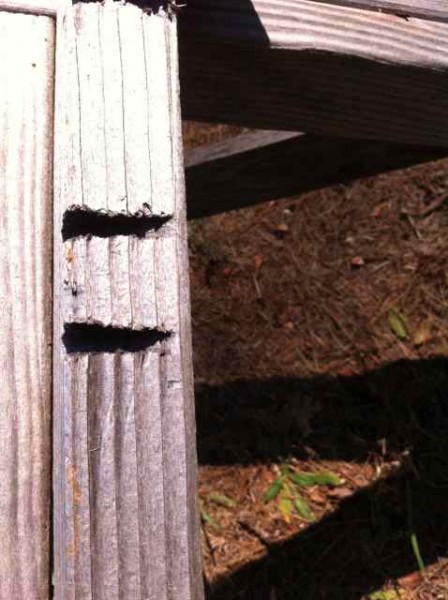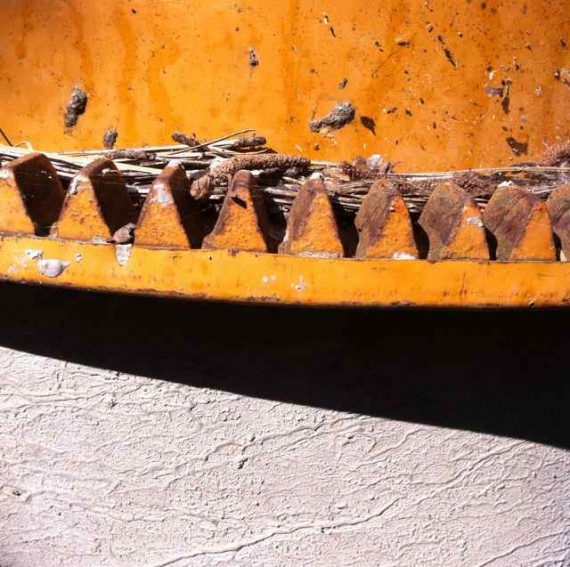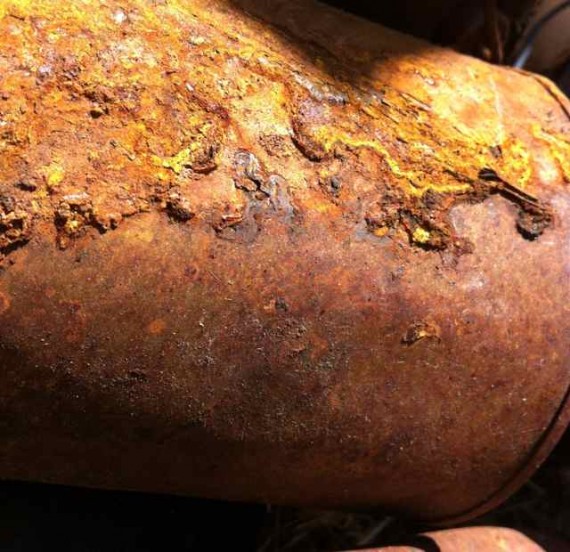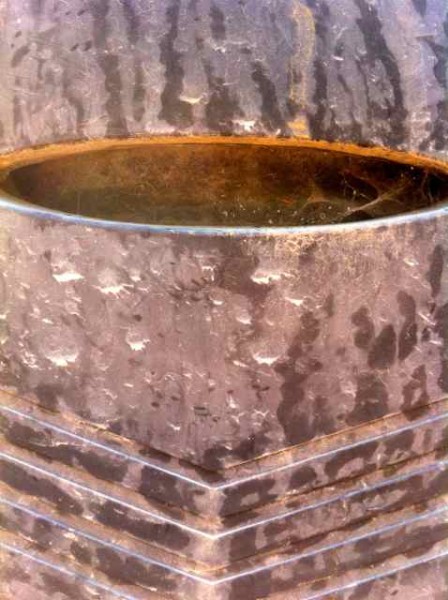 And now I'm off to the studio. Check back tomorrow or later in the week. At the very least there'll be some works-in-progress to show you.
And now I have a contest, my best best BEST beloveds! Indeed I do. It's called What the Hell is That Stuff? The first person who correctly guesses what ALL six of these photos are (besides inspiring) wins a pony! And the person who makes up the most interesting answers wins a dinosaur. I'm SERIOUS about this so leave your answers in the comments below.