Oh my sweetums, one day, right here at the Porterosa, I went in search of hearts. Because sometimes a girl needs signs of love from the universe, just sayin'.
And I found them EVERYWHERE. A veritable plethora of love signs.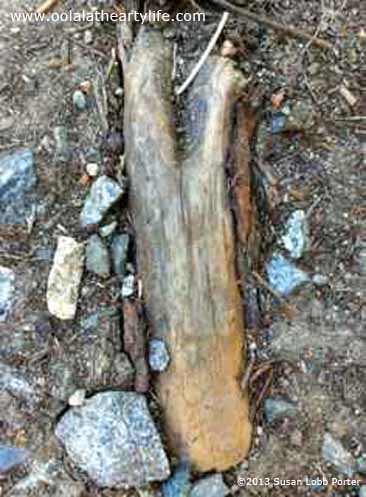 On the ground.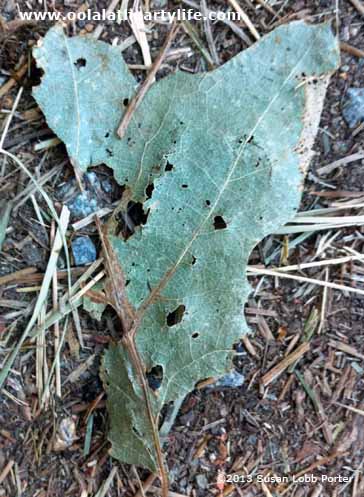 Fallen from trees.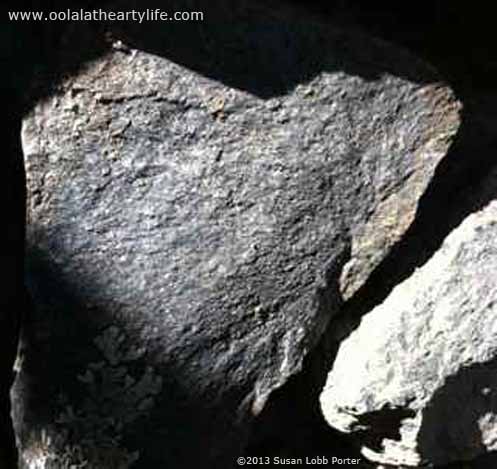 Cast by shadow.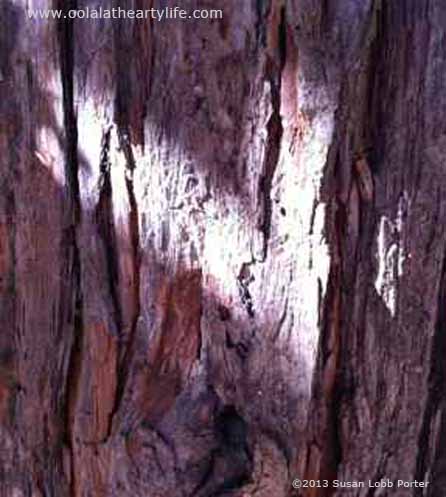 Created by fleeting light.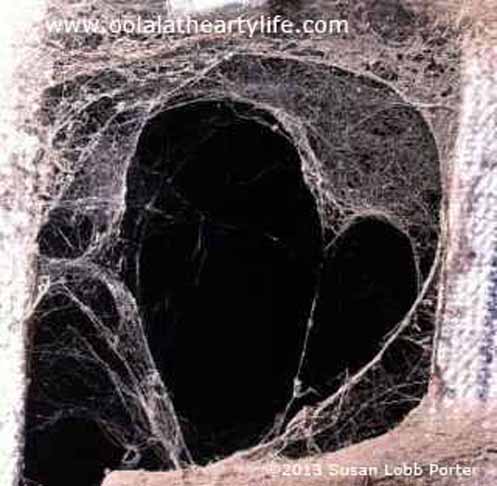 And spun by Charlotte (with a little help, perhaps, from a pony nose. Or not.)
Lessons learned:
Open your eyes.

Open your mind.
Whatever you're looking for is right there in front of you.
Technical info: All photos taken using an iPone 4S. Point. Shoot. Dat's all.
As always, my best best BEST beloveds, if you like what you see here please tell me about it in the comments below. And share it with your friends. I'll be your best friend if you do. Really. I'll sit with you at lunch. Play with you during recess. And if you pin it, I might even do your homework.
Pinky swear.
XO