Last night I couldn't sleep. My bad. She-who-has-been-eating-clean ate crap, lots of it. I won't bore you with the details except to say that salty sweet popcorn was involved. And olives. And gluten free pizza. And watermelon. I know, in hindsight heavy on the ewwwww WHAT was I thinking???? factor. Enough so that when I climbed into bed my body said, "Mwaha-ha-ha, you've GOT to be kidding!" Then it ramped up everything internal that it could. Let's have a bit o' racy heart, shall we? And a rumbly tum. And maybe a bit of indigestion because those olives would rather be sitting up.
So I sat up. And since Mr. Spouse was out of town I turned on the light and grabbed the iPad. And since my legs were in front of me I decided what the hell, might as well photograph them. Because I'm easily amused at 2 AM and what's not to like about bare nekked thighs?
So I photographed my legs, my bare nekked thighs and came to the realization I'd better art those suckers up because what if those olives were bad and I died and my kids went through the ipad and found those photos??? OMG, I would die of embarrassment if I wasn't dead already. Or even worse–if they found them when I was alive–they would be merciless.
Little shits darlins'.
I played with the photos in a couple of apps before importing them into Procreate where I played with them some more. Looking at those images dispassionately, studying them with an artist eye, I could sense a landscape waiting to happen.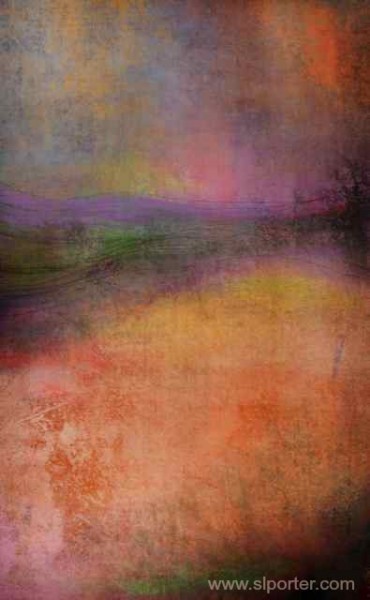 And then another.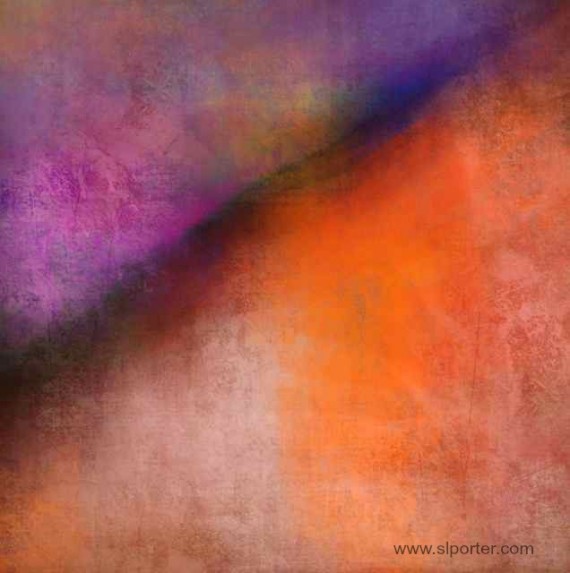 And BTW, that's not a blob of Cheeto fat living under my skin. I believe it's my knee. Yes, we'll call it my knee.
I thought I'd be super-artist and have an actual painting to show you by tonight, based on one of these studies. Uh-huh, right…. Three hours of sleep was not conducive to a productive day. Go figure.
Now I'm off to take more photos. Think I'll focus on my feet tonight. This is already becoming a series in my mind, Bodyscapes. But I have a question–should I identify the parts or keep some mystery in the finished pieces? If you have an opinion let me know in the comments below.
And remember this my sweetums, always–