I'm in! I'm in! The new! improved! Studio Grande II is an actual working studio now. YAY!
Okay everyone, time for the dance break! And when you come back, pull up a chair, sit down and take a look at the last six months.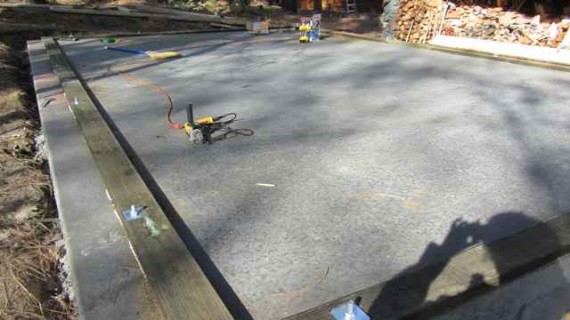 January.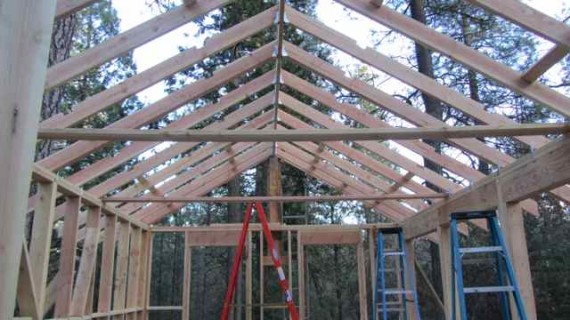 Sometime after that.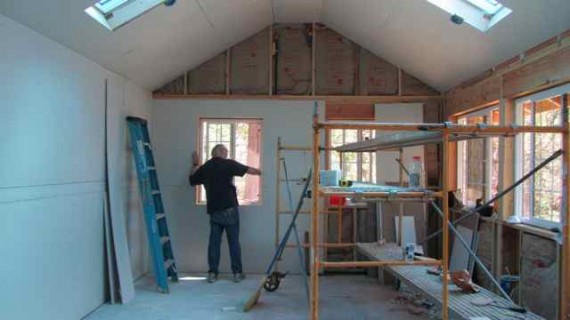 Sheetrock.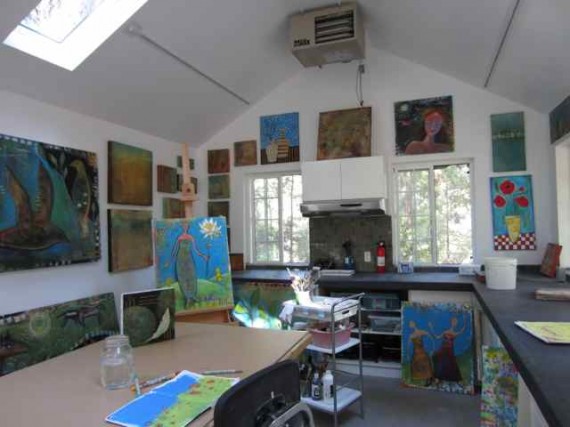 Moving in!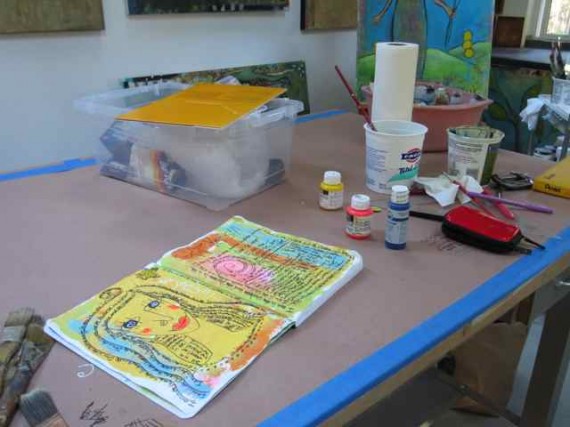 First art!!!
Thank you Mr. Spouse, best beloved handy husband ev-ah!