Oolala! Living the Arty Life
TIPS, TRUTHS & EXAGGERATIONS ABOUT ART AND EVERYTHING ELSE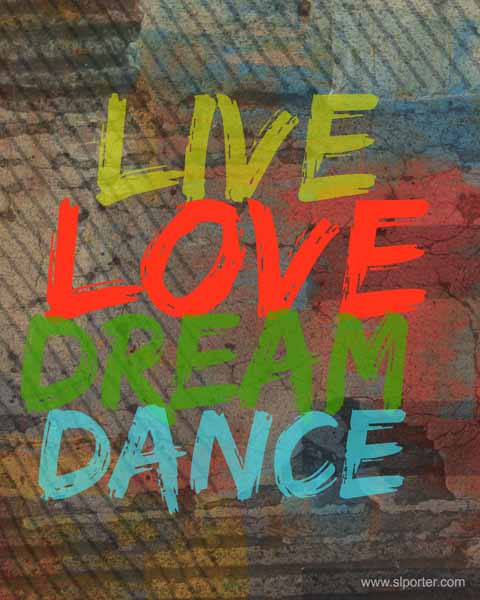 The Arty Life Manifesto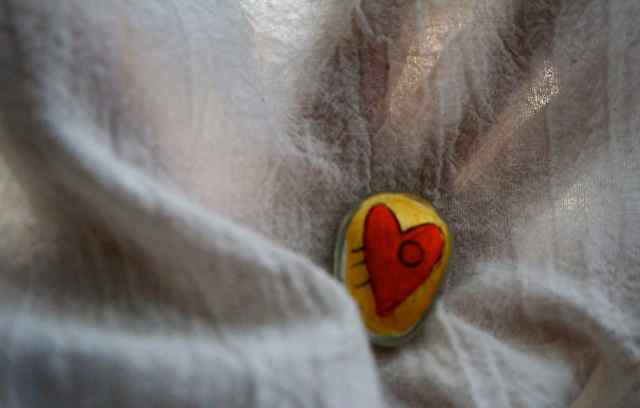 Welcome
Hey, I'm Susan. Thanks for stopping by my blog. Here's a few things you might want to know about me. Or maybe not. But I'm going to tell you anyway.
Painting makes me all sorts of happy.
I have a thing about red shoes and dark chocolate. But it's almost manageable.
I'm not above wearing princess dresses to impress a 4 year old.
I've been known to kiss dogs and horses.
I think that's enough for the front page. Click here if you want to know more. Or go to the ABOUT page up above.